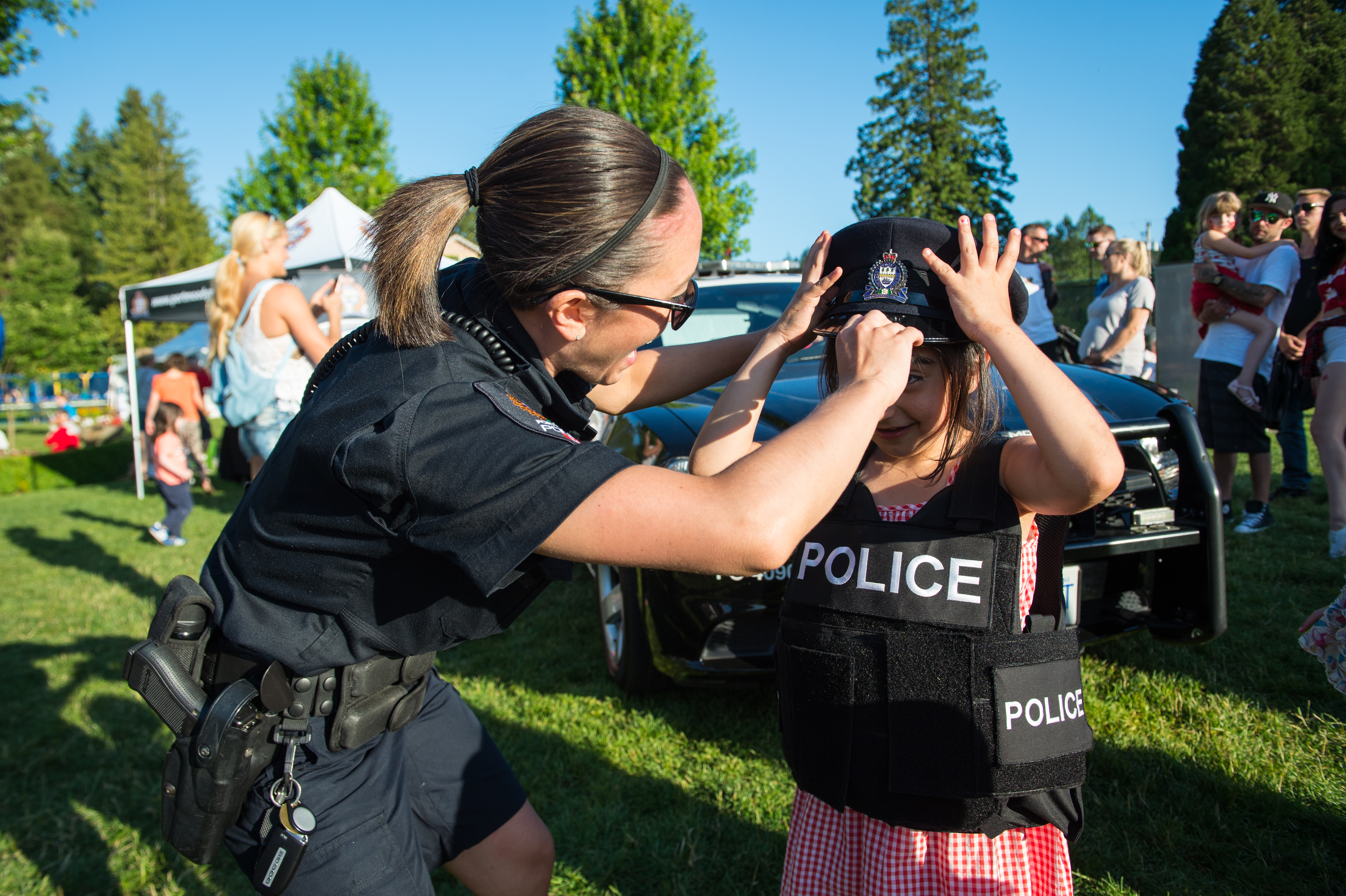 Call to duty
Interested in joining the Port Moody Police Department?
All the information you need is right here.
Officers
Volunteers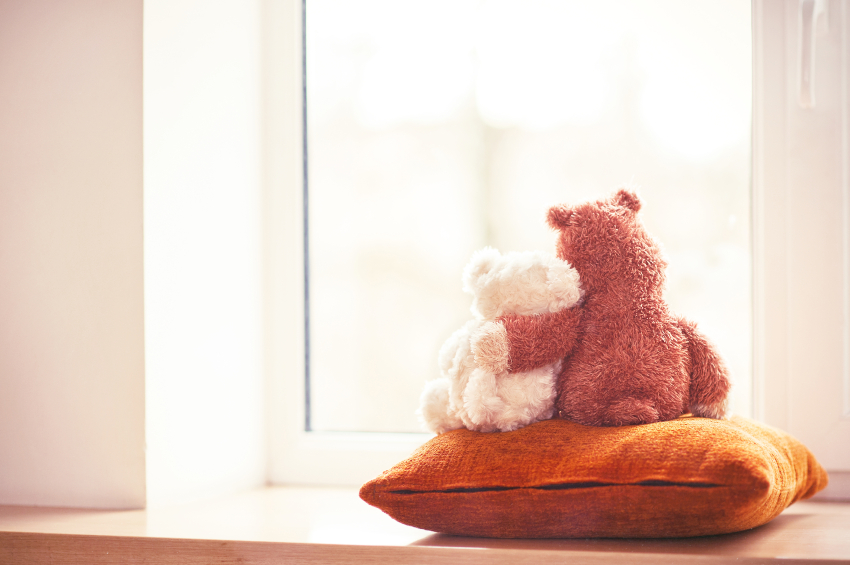 Victim Services
When needed, help is here.
Victim Services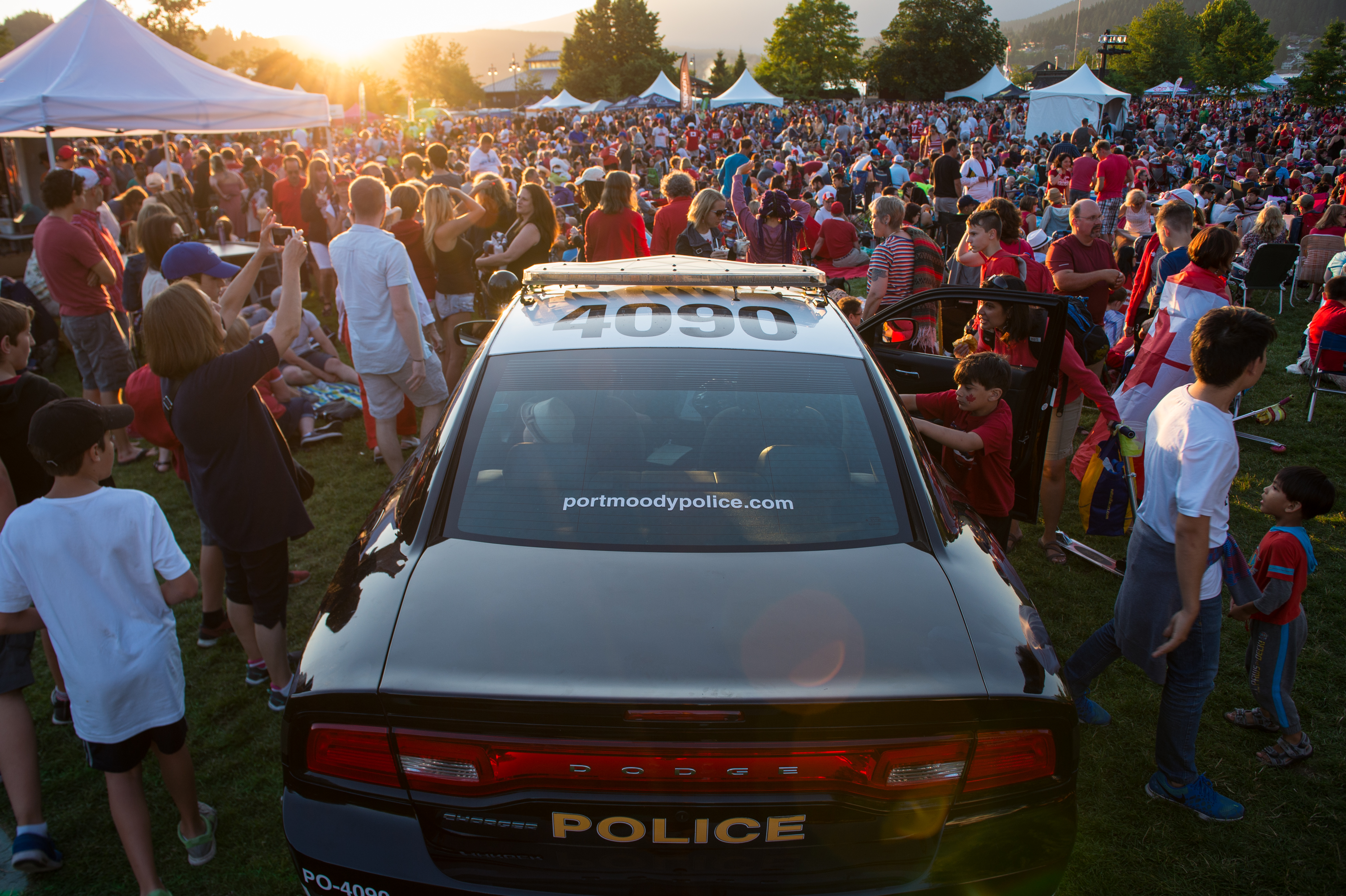 PMPD Welcomes Summer!
Warmer weather brings outdoor fun.  As activities heat up, please do not leave valuables in your vehicle unattended.
August 16, 2017
The Crime Map for June 2017 has been released. Please note the number of Suspicious Person / Vehicle / Occurrence reports. These symbols indicate the vigilance of our community members in contacting the Port Moody Police. Often these symbols represent crimes that were prevented by members of the community calling the police.   Our officers […]
August 16, 2017
DATE: August 16, 2017 SUBJECT: Break and Enter PORT MOODY – Between the hours of 5:00 PM on August 13 2017 and 07:00 AM on August 14 2017, the Old Orchard hall located at 646 Bentley Road in Port Moody was broken into. Entry was believed to have been gained through a rear patio […]
August 10, 2017
DATE: August 9, 2017 SUBJECT: Credit Card Fraud PORT MOODY – On March 29, 2017, Port Moody Police received a report of a residential break-in in the Glenayre area of Port Moody.  The resident's purse, which contained identification and credit cards, was stolen. An in-depth review of CCTV footage was conducted, and the […]
In the early morning hours of July 24, 2017 members of the Port Moody police Department responded to the report of a cougar attack.  The caller, who resides in the area of Chevalier Court and Flavelle Drive, advised that a cougar had just tried to carry away his small dog.  The cougar dropped the dog […]
August 14, 2017
When: Sunday, August 20, 2017, from 12 noon to 7pm Where: St. Johns Street, between Douglas Street and Moody Street We're taking over a section of St. Johns Street for a community celebration, filled with local businesses and artisans, delicious food, live music, and activities for all ages.  Visit the PMPD booth and speak to […]
July 20, 2017
Please come down and visit the Port Moody Police tent at the 2017 Rib Fest at Rocky Point Park. Our lovable mascot Chase will be stopping by for a visit. Stop in and visit our members and volunteers to learn about our Department.
Canada 150 and Golden Spike Days Celebrations
July 06, 2017
Port Moody Police Department Media Release DATE: July 6, 2017 SUBJECT: Golden Spike Festival / Canada Day 150 Celebration PORT MOODY – Despite record crowds and the beautiful weather, the July 1st long weekend at Rocky Point Park provided little problems for the Port Moody Police Department. The Canada 150 celebrations and Trooper playing in […]
Celebrate Canada Day in Port Moody
June 26, 2017
Join us for great music, family fun, and fireworks, as Port Moody celebrates Canada Day and our nation's 150th birthday on Saturday, July 1, 2017 at Rocky Point Park (2800 block of Murray Street). 11AM TO 6PM – CANADA 150 ZONE The festivities start at the City of Port Moody's Canada 150 Zone, located adjacent […]
Twitter
Traffic Alert - parking restr and road closures until 2am tonight 200 blk Newport Dr. Crews on scene filming @CityofPoMo @AM730Traffic
User Poll

Loading ...