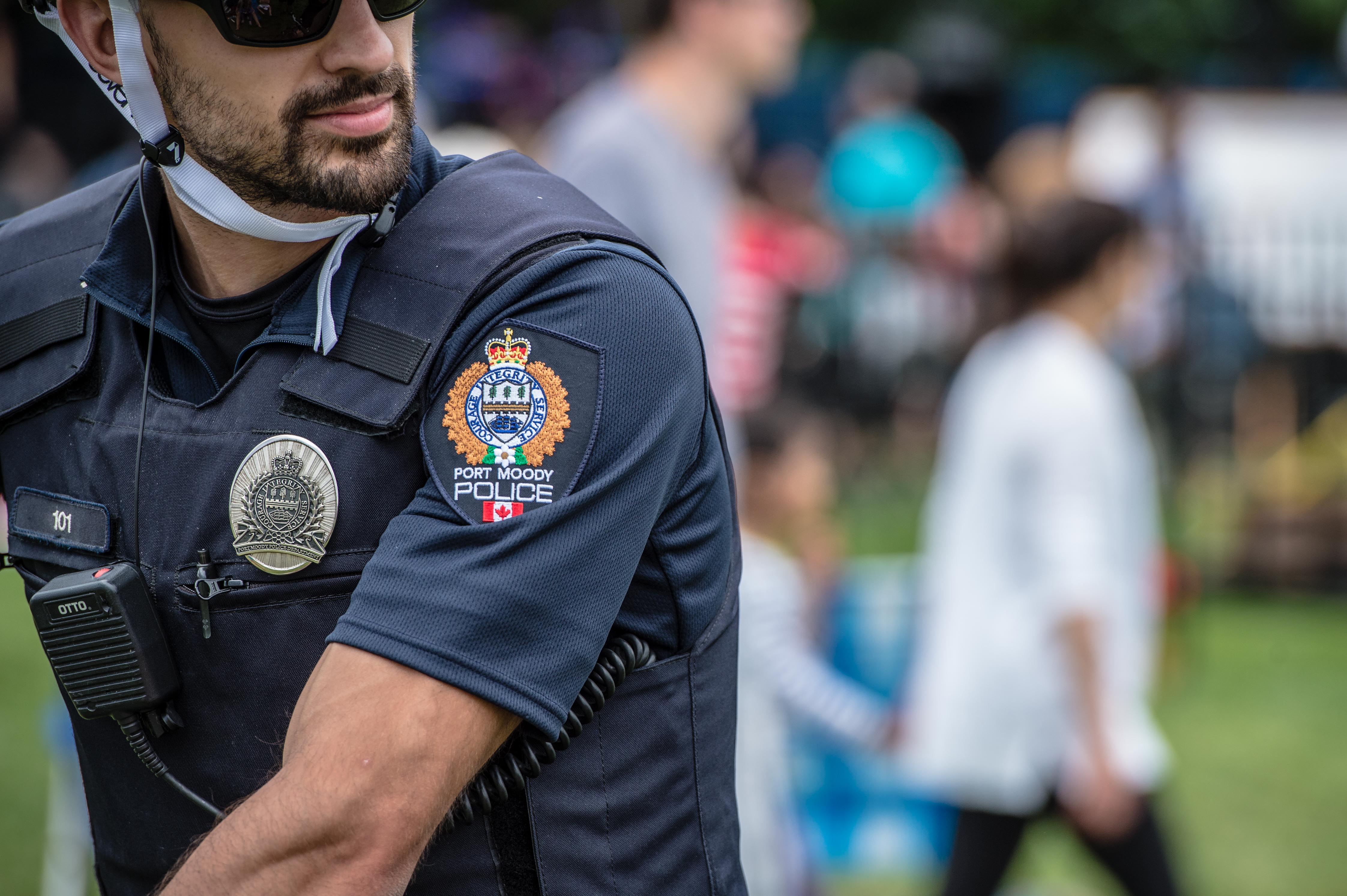 Call to duty
Interested in joining the Port Moody Police Department?
All the information you need is right here.
Officers
Volunteers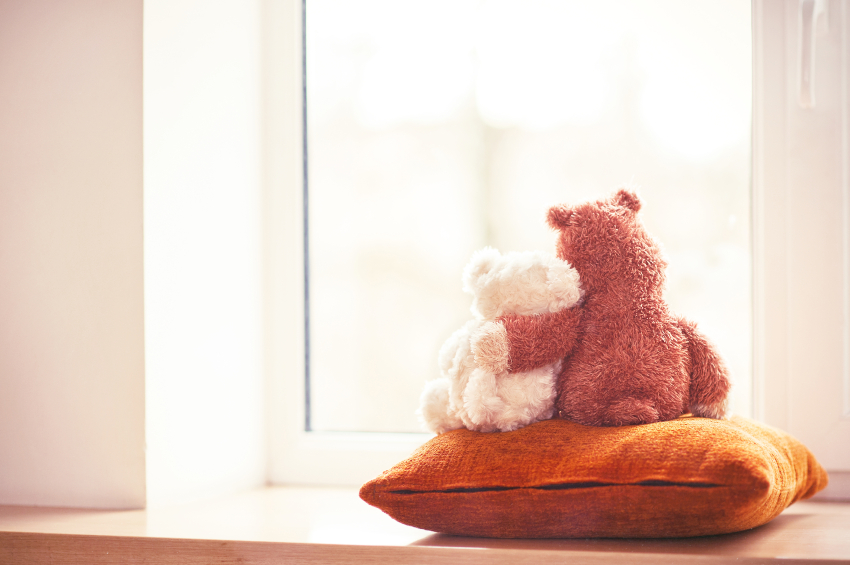 Victim Services
When you need information, support or resources, we can help.
Learn More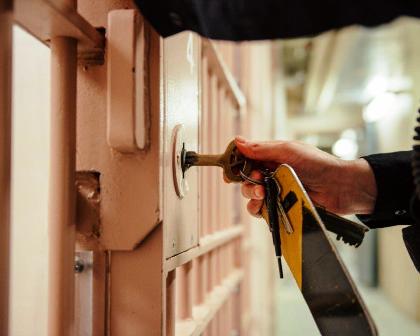 Latest Issue
Business and Tax Scams Tips and Information
As we are approaching tax time, fraudsters will use this opportunity to attempt to scam consumers and businesses out of their hard earned money. The most common approach fraudsters' use is impersonating the real Canada Revenue Agency (CRA).  Whether by telephone or by email, the pitch involves one of two variations. ...
News Releases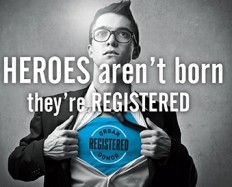 Are you registered for Organ Donation?
Port Moody Police Department joins the Kidney Foundation to Help Save Lives Through Organ Donation.
Learn More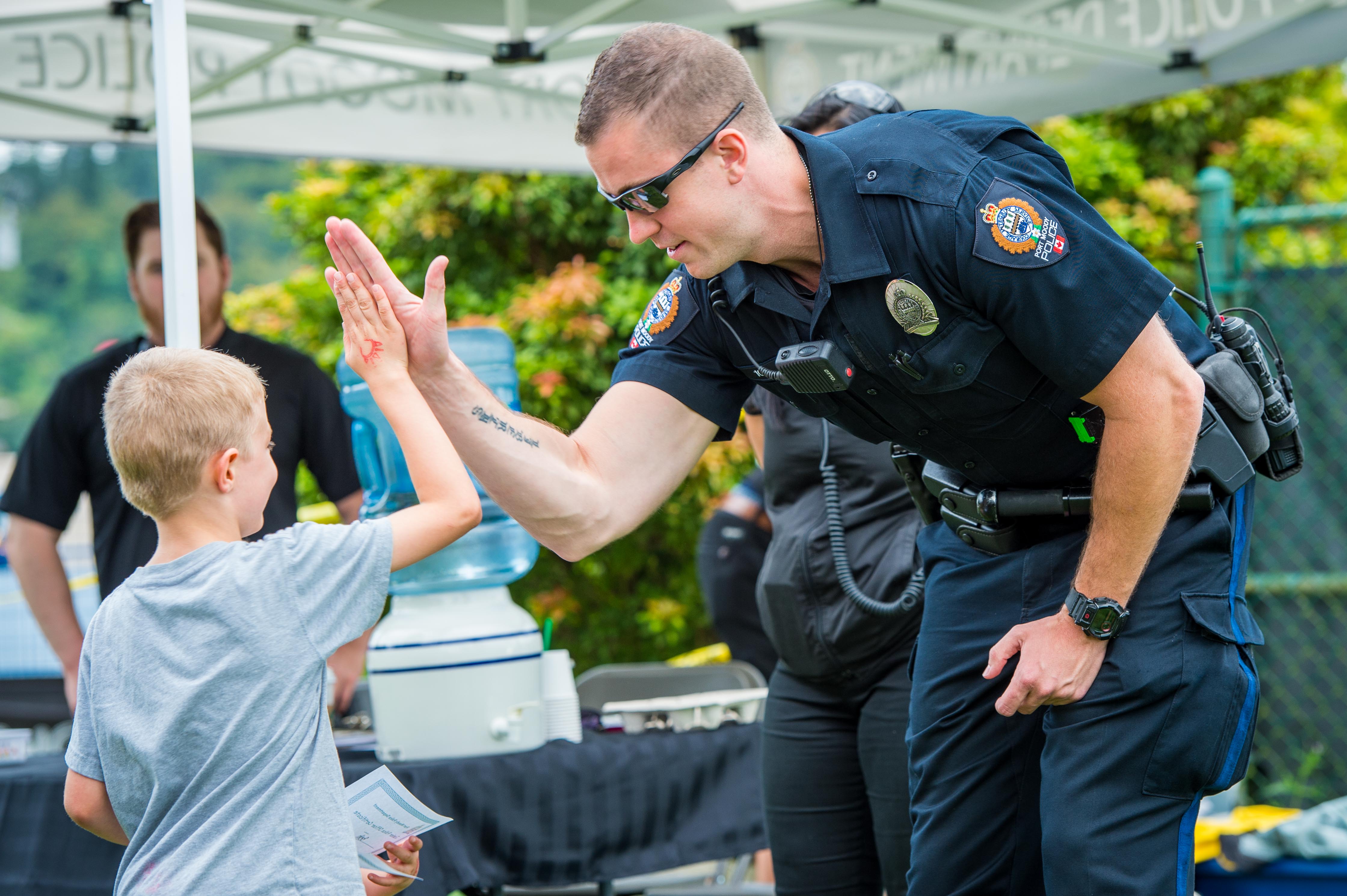 Operation Chill®
Port Moody Police Issue Kids Free Slurpee Coupons for Good Behaviour
Learn More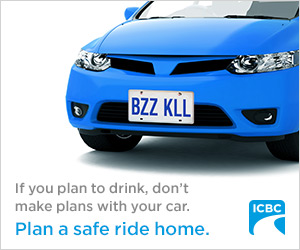 Summer CounterAttack
Road checks are on. If your summer activities involve drinking, plan for a safe ride home.
June 29, 2016
CRA Scam 2016 – click for full media release The Port Moody Police Department would like to advise the public about an ongoing scam involving fraudulent communications from persons claiming to be from the Canadian Revenue Agency (CRA). The PMPD have received numerous reports from residents of a person claiming to be an officer for the […]
June 15, 2016
Each year, 7-Eleven, Inc. helps thousands of local police officers recognize the good guys, specifically the young ones. For the 21st year, 7-Eleven is partnering with law enforcement agencies across the country to distribute free Slurpee® drink coupons through Operation Chill®, its popular community-service program. Big-city departments and small-town forces alike use the Slurpee coupons […]
June 10, 2016
On June 9, 2016 at 1130 a.m. a Port Moody Police officer attempted to conduct a vehicle stop with a stolen Dodge pickup truck from Alberta in the area of 2800 Murray Street Port Moody. The vehicle did not stop and left the area at a high rate of speed. A pursuit was not initiated […]
The Power of Our Voices: Empowering Youth to Define Relationships
May 30, 2016
Relationship violence and healthy relationships are not just adult issues. Through funding provided by the Department of Justice, the Port Moody Police Victim Services Unit and the staff and students at Heritage Woods Secondary have teamed up to challenge youth to define their relationships.  What makes a relationship healthy?  What does a healthy relationship look […]
April 25, 2016
Port Moody Ecological Society is proud to present the Fingerling Festival, now in its 25th year! Saturday, May 7th 11am – 3 pm Port Moody Recreation Centre & Noons Creek Hatchery, Ioco Road Free, fun family event:  Help release 40,000 salmon into Noons Creek Bobs & Lolo in concert:  Over 60 environmental organizations: Games and […]
February 18, 2016
Location:  The Port Moody Station Museum and Queens Street Plaza Display Sunday, February 21, 2016 – 12:00 pm-4:00 pm Join members of Port Moody Police Department at Queens Street Plaza  on February 21st as we celebrate heritage – we will have a vintage police car on display!  At the Port Moody Station Museum enjoy detailed tours […]
February 17, 2016
Wednesday, February 24th is Pink Shirt Day.  Join Port Moody Police in supporting the initiative to end bullying.  Kindness is one size fits all!  For more information, please visit www.pinkshirtday.ca
November 02, 2015
11th Hour of the 11th Day of the 11th Month. Remembrance Day 2015 A message from the Port Moody Legion: We, at the Port Moody Legion #119 are very proud of the efforts and respect that we put forth to honour our Veterans and their families on this very special day of Remembrance.  Although we […]
Twitter
@calvin_kai_ng if you call Port Moody City Hall they will be able to answer these questions for you. Each property may be different
Rocky Point Park is currently closed because of the ongoing fire.
User Poll

Loading ...