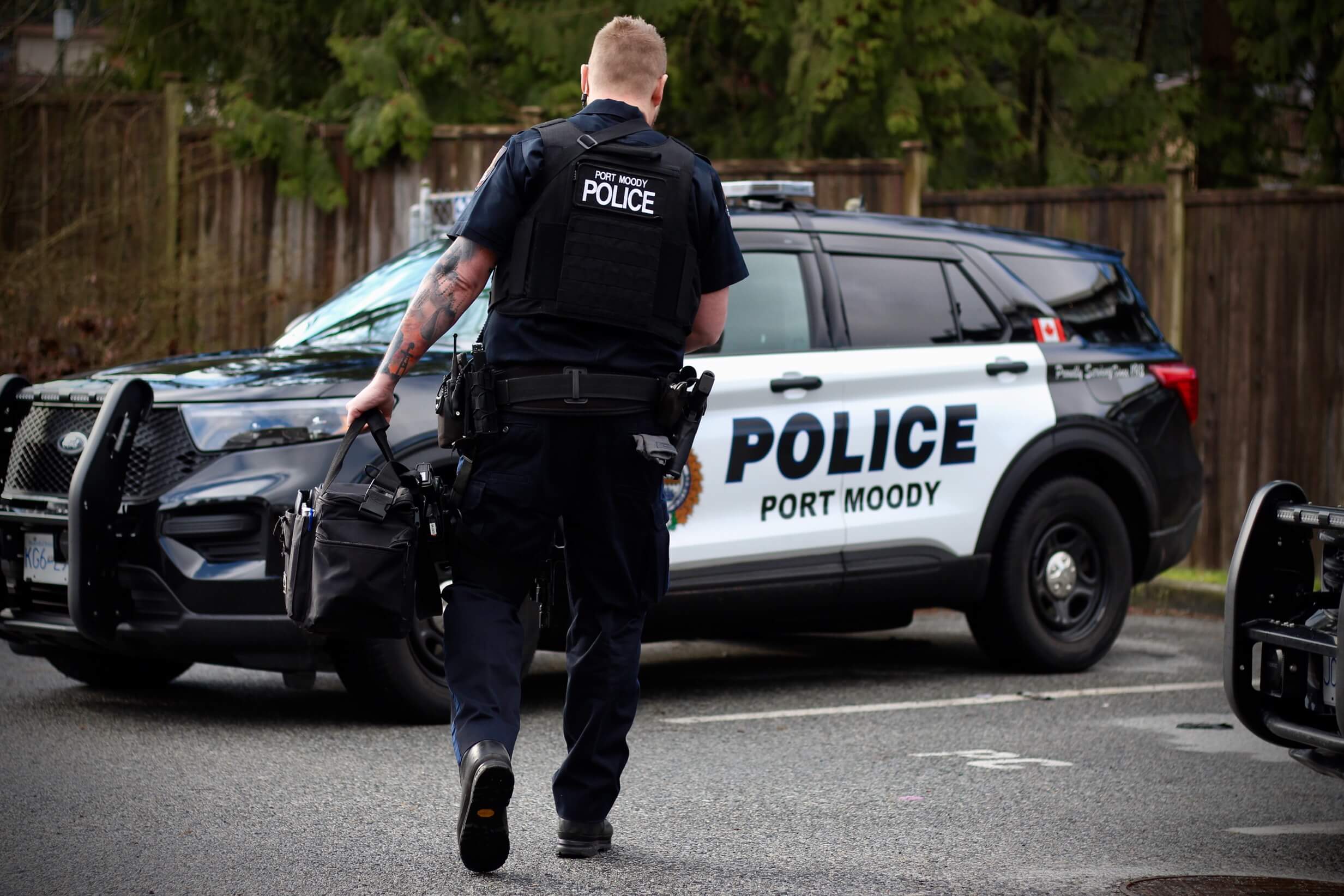 Call to duty
Interested in joining the Port Moody Police Department?
All the information you need is right here.
Join PMPD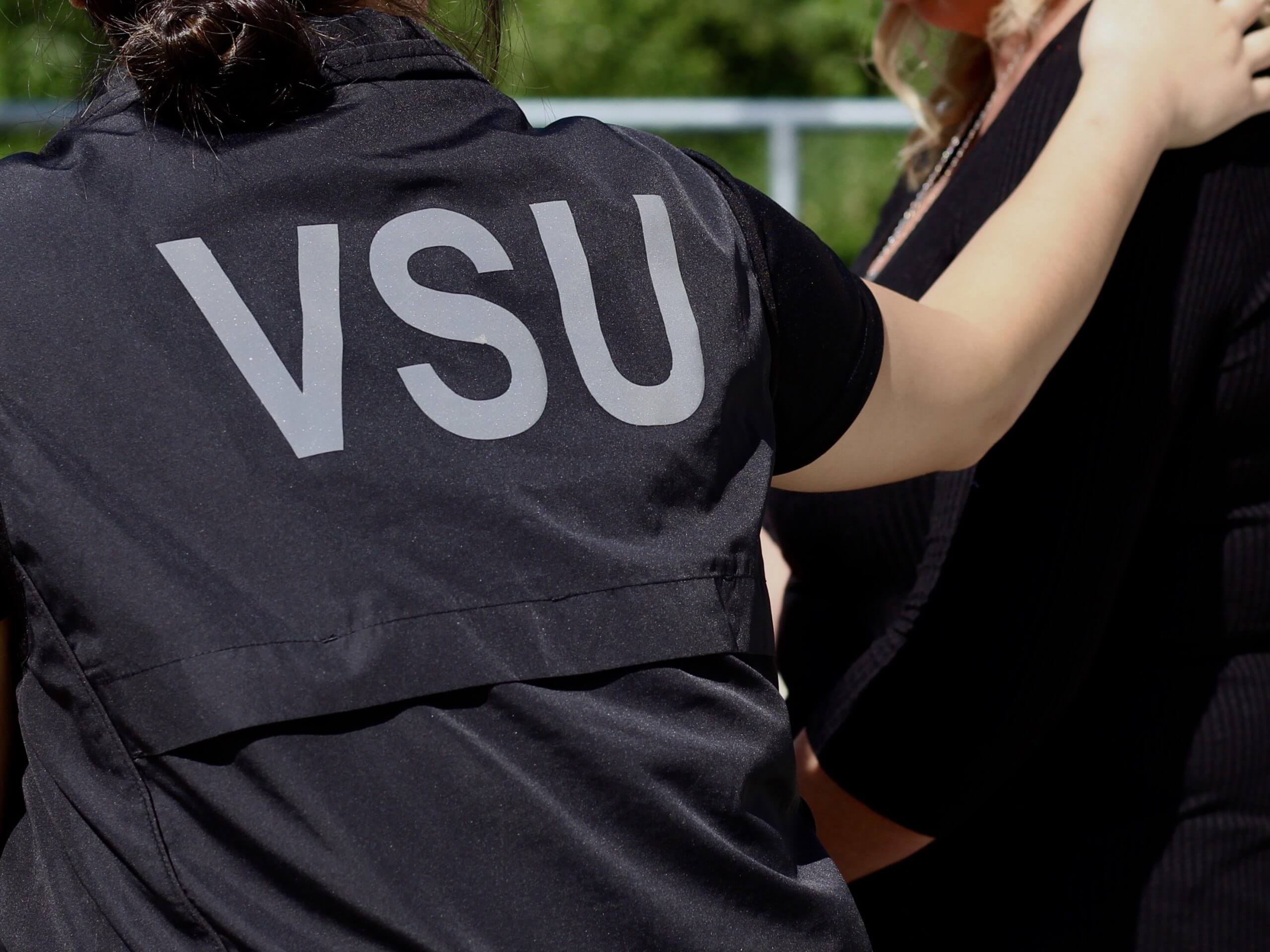 Victim Services
When needed, help is here.
Victim Services
Lock it up!
With the onset of nice weather, Port Moody Police remind you to please lock up your valuables while out enjoying our beautiful parks and trails!
May 30, 2023
FILE:  2023-2918 – Police are appealing for information after a deliberately set fire damaged Trasolini Field Friday night. On May 26, 2023 just prior to midnight, Port Moody Fire Rescue responded to several fires set on the turf field behind Port Moody Recreation Complex. A group of youth were seen using an accelerant to light […]
Twitter
We are offering FREE bike registration tomorrow, June 1 from noon to 2pm at Rocky Point Park (south parking lot). B… https://t.co/eM8cI92mbw
User Poll

Loading ...