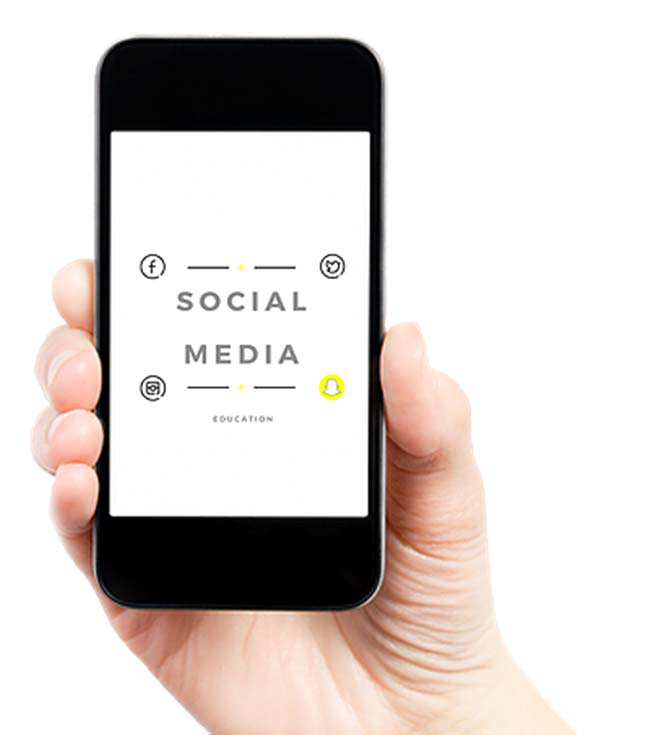 Do YOU know what YOUR kids are doing on Social Media right now???
The Port Moody Police are encouraging parents and students alike to attend a free Social Media presentation which is being held at Heritage Woods Secondary School on Tues Nov. 28th from 6:30-9pm.
Jesse Miller of Mediated Reality has been attending hundreds of schools across the country, with a goal of providing an exciting yet interactive presentation about the various social media platforms our kids are currently using. His informative presentation is designed to assist parents in understanding the mobile technologies of today, and how we as parents can best support our technologically "connected" kids.
Member(s) of the Port Moody Police will also be in attendance, and they look forward to meeting the parents within our community. Heritage Woods Secondary School is located at 1300 David Avenue in Port Moody.
See you there! #connectedwithourkids @mediatedreality www.mediatedreality.com