Police Board
Police Board Meetings are held at 5:00 pm every 1st Monday of the month at the Port Moody Public Safety Building. Traditionally the board does not meet in August or December. To contact a member of the Police Board please call the Executive Assistant to the Chief Constable at 604-461-3456 or email:  info@portmoodypolice.com.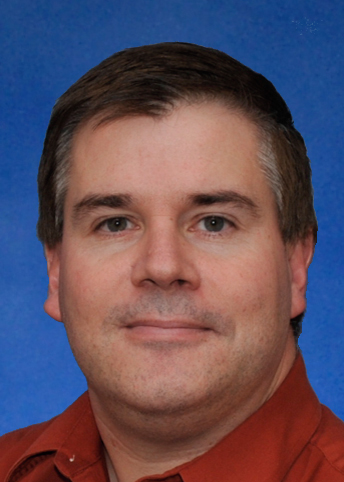 Mayor Mike Clay
Port Moody residents consistently mention public safety as one of their prime concerns, and take great pride in the services provided by the Port Moody Police Department. Despite growing economic pressures, the Board and Department continue to work to deliver these services to the community as affordably as possible.
Our Department, like our community, includes many new faces as we grow to serve our growing population, and we are very happy to see the high caliber of recruit we are able to attract to the Department to join our exceptional veterans. The Port Moody Police Department continues to be a desirable place to work; a reflection on the community we serve.
---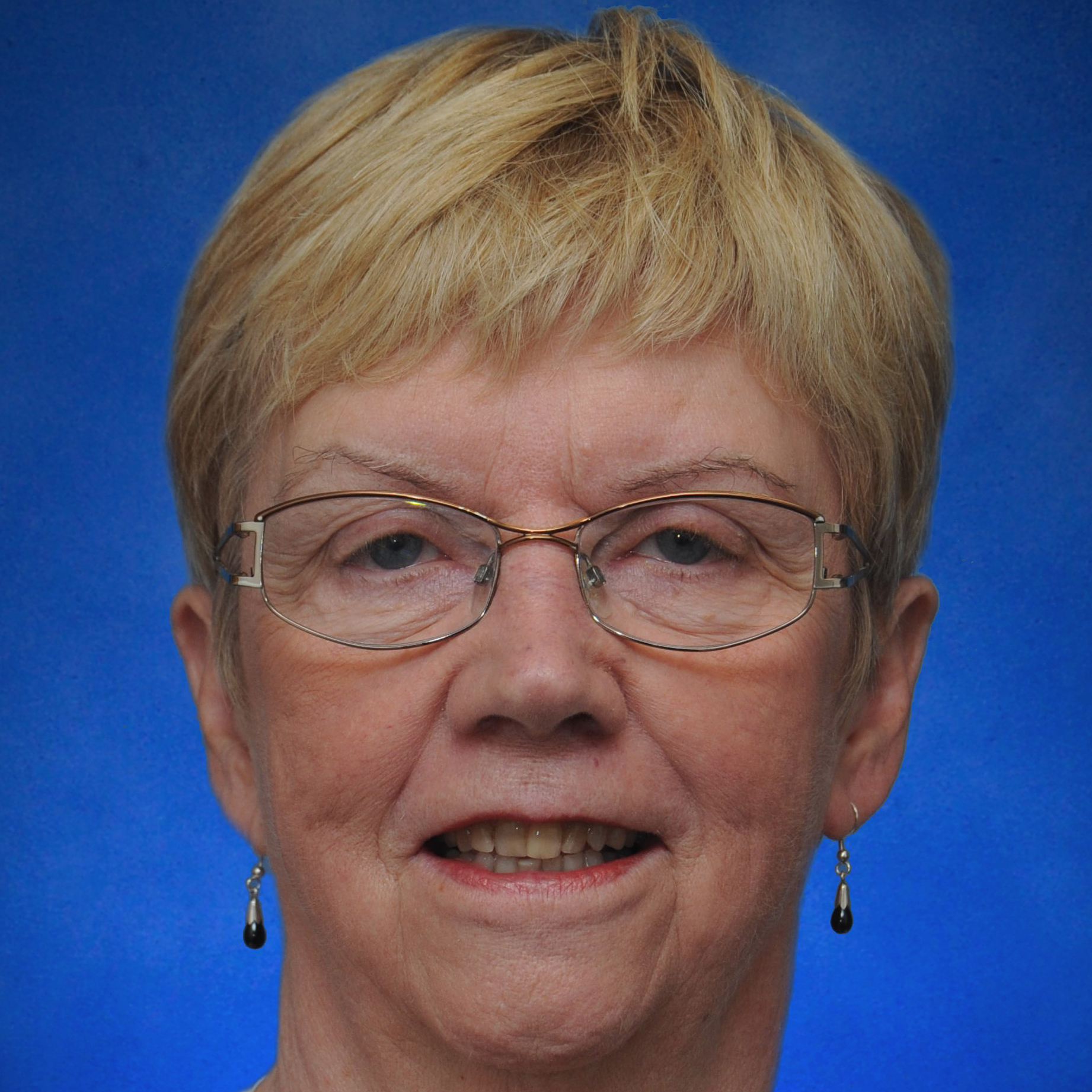 Rosemary Rawnsley
Port Moody continues to experience significant growth and change. These have a major impact on the complexity of the police work and service that our citizens need and want. The public also expects that the oversight of police services will place emphasis on transparency and accountability while ensuring the effective use of resources, and the maintenance of standards of service. Meeting the community's trust continues to be a major focus for the members of the Police Board and the Department.
---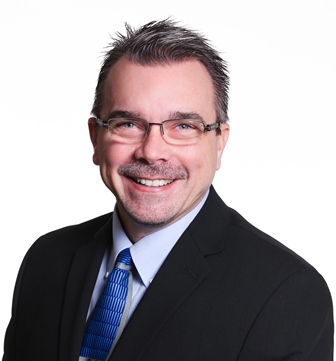 Terry Hawes
Currently Principal of TW Hawes Certified Professional Accountants located in Port Moody. Previously, Mr. Hawes was Faculty Staff at British Columbia Institute of Technology (BCIT) and the University of Phoenix. Active in his community, he is currently on the Finance Committee of Eagle Ridge Hospital Foundation and a Board Member of Port Moody Foundation and of SHARE Family and Community Services. As well, he was Treasurer of TriCities Chamber of Commerce. Mr. Hawes is a member of the Institute of Divorce Financial Analysts, of the Association of Certified Fraud Examiners and of the Certified Professional Accountants Association of BC. He holds his Master of Business Administration from Simon Fraser University and is designated as a Certified Fraud Examiner and a Certified Professional Accountant.
---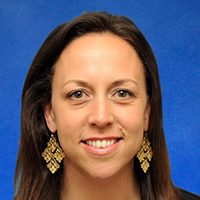 Jeanette E Jackson
Currently the Director of Jeanette Jackson Consulting and President of the Brag Company, which sells Travel gear. Previously, she was the CEO of the Forum for Women Entrepreneurs and CEO of Light-Based Technologies. Active in her community, Ms. Jackson is a member of the Nominations Committee for Young Womens Christian Association (YWCA) Women of Distinction Awards. She is an Advisor for Science World After Dark, Judge for New Ventures BC and Mentor for Canadian Youth Business Foundation. She is also currently a member of Forum for Women Entrepreneurs and Powerhaus Network. Before, Ms. Jackson was a member of Acetech and BCtia.
---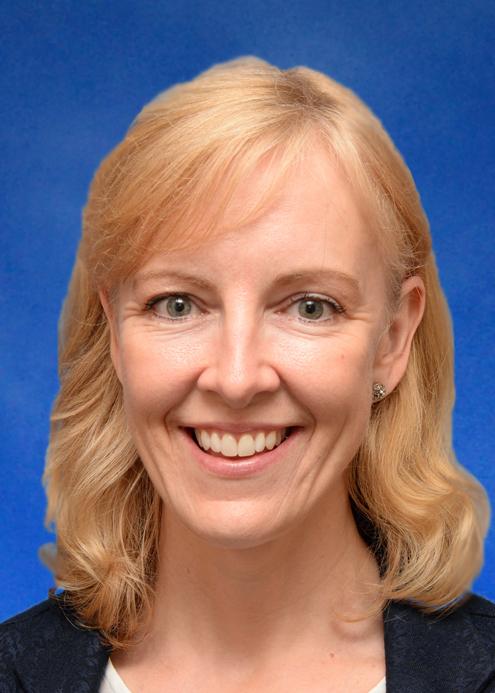 Mary Vellani
Mary Vellani has more that 25 years in the financial services industry as Business Banking Area Manager for TD Canada Trust. Active in her community, she serves on the Economic Planning Board for BC (AKDN) with a focus on promoting financial literacy for all ages and she supports the Friends of the Environment Foundation, United Way and Junior Achievement through volunteerism.
---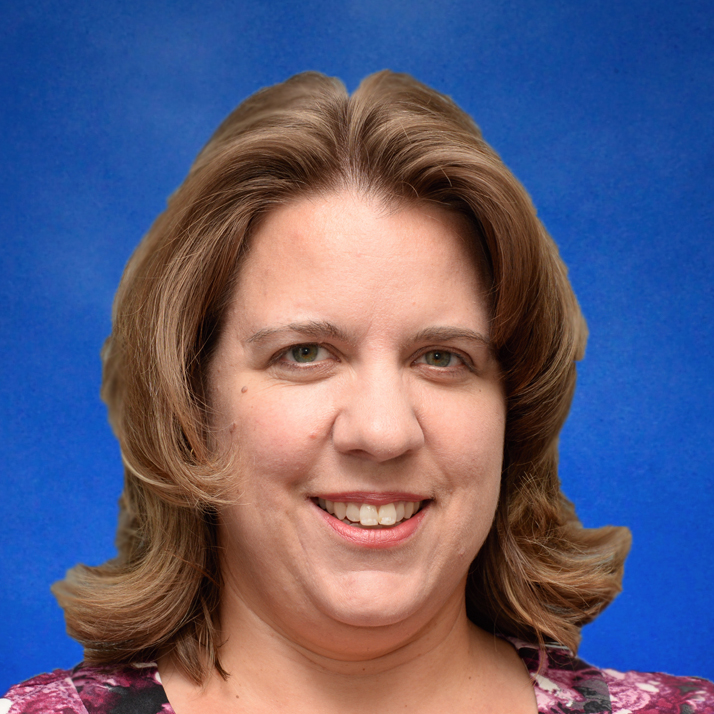 Leah Zille
Leah Zille is a 13 year resident of Port Moody - a community she believes to be the gem of the lower mainland and the perfect place to raise her family. Leah is the Director of Marketing and Communications for Family Services of Greater Vancouver. She has been involved in the not-for-profit sector and community in both a volunteer and professional capacity having previously served on the boards of Big Sisters of BC Lower Mainland, Big Brothers Big Sisters of Canada, and actively engaged in many other community-based organizations. She holds a Bachelor of Commerce degree in Marketing from the University of British Columbia.
---