Office of the Chief Constable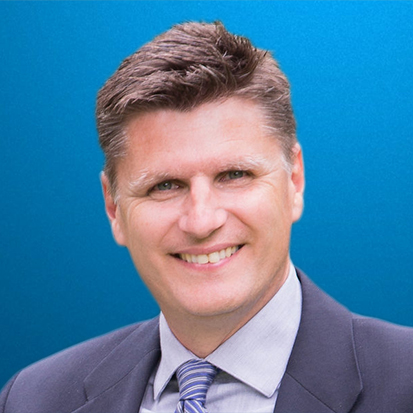 David Fleugel
Chief Constable
Chief Constable David Fleugel became our Chief Constable on the April 1, 2017.
Chief Fleugel has been in the field of policing for over 25 years. Chief Fleugel has 25 years of experience with the Royal Canadian Mounted Police (RCMP), including extensive experience in patrol, property crimes, major crimes, drug enforcement, leadership, and strategic planning. Chief Fleugel has a bachelor's degree from Carleton University, as well as certificates in criminal justice from the University of Virginia and incident command system from the Justice Institute of British Columbia. He is also a proud graduate of the FBI National Academy.
---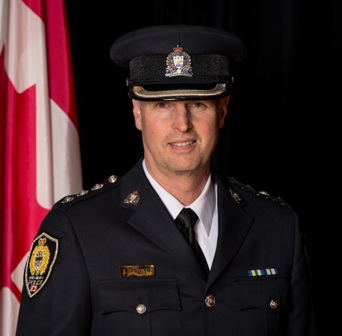 Ken MacDonald
Inspector OIC Operations
Inspector Ken MacDonald joined the Port Moody Police Department in 1990. He has experienced a wide range of operational policing during the course of his career including uniformed patrol, major crime, and a four year secondment to the Combined Forces Special Enforcement Unit. He is currently the OIC of Operations for the Department.
---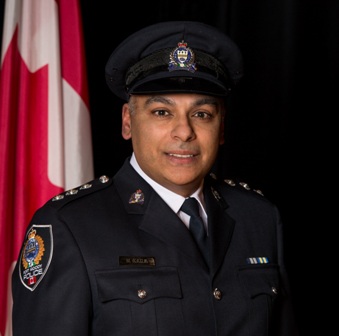 Manj Kaila
Inspector OIC Administration
Inspector Manj Kaila started his policing career with the Victoria Police Department in September 1991 and in 1996 he joined the Port Moody Police Department. Throughout his policing career Manj has held various positions within the organization.
In December 2014, Manj was promoted to the rank of Inspector and is presently in charge of Administrative Services.
---