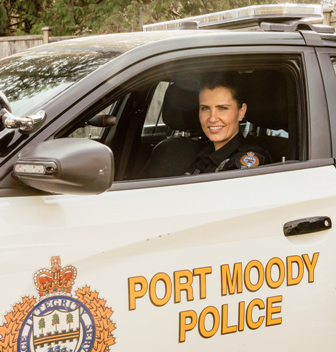 Call to duty
Interested in joining the Port Moody Police Department?
All the information you need is right here.
Officers
Volunteers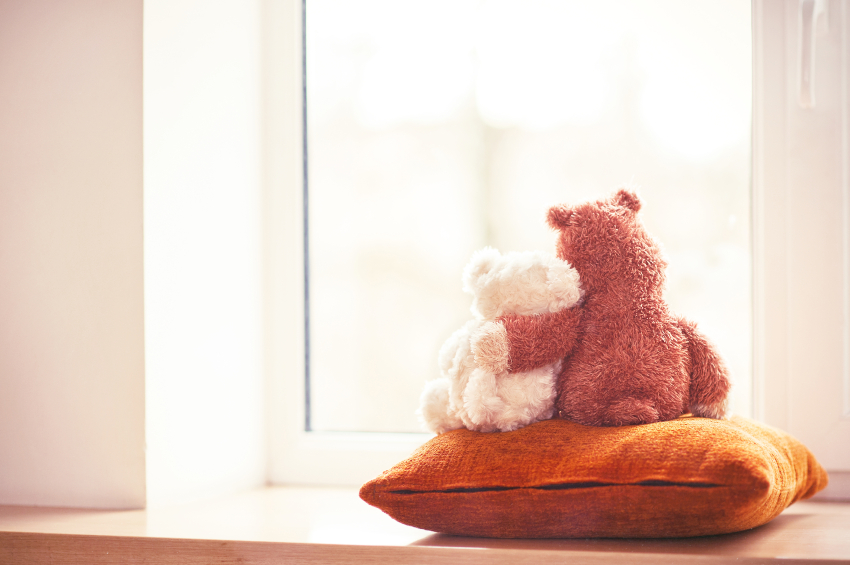 Victim Services
When you need information, support or resources, we can help.
Learn More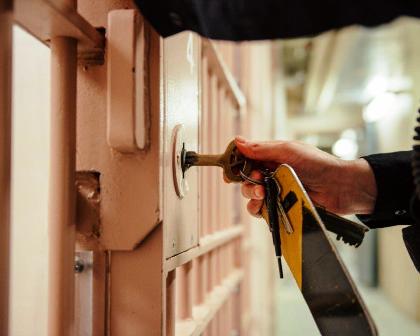 Latest Issue
Business and Tax Scams Tips and Information
As we are approaching tax time, fraudsters will use this opportunity to attempt to scam consumers and businesses out of their hard earned money. The most common approach fraudsters' use is impersonating the real Canada Revenue Agency (CRA).  Whether by telephone or by email, the pitch involves one of two variations. ...
News Releases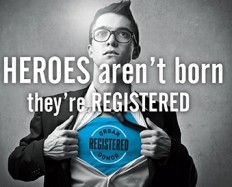 Are you registered for Organ Donation?
Port Moody Police Department joins the Kidney Foundation to Help Save Lives Through Organ Donation.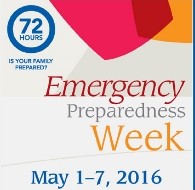 Emergency Preparedness Week
May 1 – 7, 2016
Port Moody Police encourages all residents to take three simple steps to become better prepared to face a range of emergencies:
Know the risks: Make a plan: Get an emergency kit
Community Update Feb-April 2016
April 27, 2016
The following is a summary of the items of interest for the period of February-April, 2016. Patrols: Foot and mobile patrols were conducted by our patrol uniformed officers numerous times in Suter Brook, Newport Village, Heritage Woods Secondary School, James Road, Port Moody Recreation Center, Klahanie Drive, and Rocky Point Park. Extra patrols were conducted […]
Community Pillars: Saving Lives Through Organ Donation
April 25, 2016
The Kidney Foundation of Canada, BC & Yukon Branch recently launched a campaign with a goal to save lives of those waiting for an organ transplant. Called "Community Pillars: Saving Lives Through Organ Donation, " The Kidney Foundation is hoping to engage BC employers to make it standard practice to offer their employees an opportunity to […]
Windstorm Causes Tragic Accident in Port Moody
March 10, 2016
PORT MOODY – On March 10, 2016 at approximately 0630 AM, the Port Moody Police responded to a report of a tree that had fallen and struck a residence in the 1000 block of Alpine Place in Port Moody, BC. Port Moody Police, Port Moody Fire Rescue and the BC Ambulance service attended and located […]
Port Moody Police Chief to Retire
March 08, 2016
PORT MOODY – After 26 years of distinguished service with the Port Moody Police Department, Police Chief Chris Rattenbury has announced his plans to retire in 2017. Chief Rattenbury joined the Port Moody Police Department April 1, 1990. For more than a quarter of a century he rose through the ranks, serving the residents of […]
ICBC Distracted Driving Campaign – March 2016
March 03, 2016
Tips for drivers It can wait. No call or text is so important it's worth risking your life. Let calls go to voicemail and ignore your text messages while driving. Assign a designated texter. Ask your passengers to make or receive calls and texts for you. If you can't leave your phone alone while driving, […]
CTV's Hope Starts Here Wrap Up Party
April 27, 2016
On Friday, May 6th, CTV is hosting the "Hope Starts Here Wrap Up Party" at Port Moody's Rocky Point Park! 3:00 pm – 7:00 pm The CTV 6:00 pm news will be broadcast from this event.  This is a fundraiser for the BC Women's Hospital New Born Intensive Care Unit. Food will be served and […]
April 25, 2016
Port Moody Ecological Society is proud to present the Fingerling Festival, now in its 25th year! Saturday, May 7th 11am – 3 pm Port Moody Recreation Centre & Noons Creek Hatchery, Ioco Road Free, fun family event:  Help release 40,000 salmon into Noons Creek Bobs & Lolo in concert:  Over 60 environmental organizations: Games and […]
February 18, 2016
Location:  The Port Moody Station Museum and Queens Street Plaza Display Sunday, February 21, 2016 – 12:00 pm-4:00 pm Join members of Port Moody Police Department at Queens Street Plaza  on February 21st as we celebrate heritage – we will have a vintage police car on display!  At the Port Moody Station Museum enjoy detailed tours […]
February 17, 2016
Wednesday, February 24th is Pink Shirt Day.  Join Port Moody Police in supporting the initiative to end bullying.  Kindness is one size fits all!  For more information, please visit www.pinkshirtday.ca
Twitter
Our thoughts are with all, including the #emergencyresponders with their boots on the ground, at the #FortMacFire https://t.co/ZhnRoU7xL7
#portmoody businesses being called by #fraudsters & told to pay water bill or face arrest. This is a #phonescam do not provide any info
User Poll

Loading ...